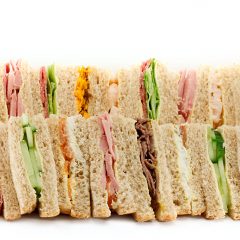 Box Lunches
A convenient way to feed a crew with ease. The basic lunch has one of our famous subs on homemade bread and  Boars Head Lunch meats comes with a bag of chips, a dill pickle spear, a homemade cookie and packs of mustard, mayo and butter.
$

7.49 –

$

9.49
View Product
Thank you for helping us make this our 30th year in business!!!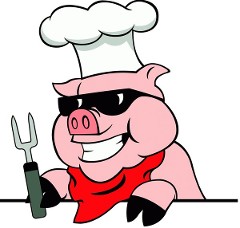 Full-service Butcher Shops seem to be a thing of the past...but not here at Danny's...we still pride ourselves of offering the best cuts of meat along with personal service that you can't get in the grocery store "meat department." Stop in and take a look around...ask questions...have a cup of coffee...we are here for YOU!!! That's what shopping Local is all about!
Are you planning a party or need any assistance with Catering? Feel free to check out the Catering Menus area located on this website for numerous options. If you need further assistance, please call us or email Michelle our Catering Liaison at Michelle@dannysmeats.com she will help you plan your entire party.
Please enjoy the new site and let us know what you think, you can check for updates and drop me a line on Facebook or Twitter. You can also check out pictures of the store on Flickery. 
Thanks, 
Danny
P.S. Don't forget to sign up for our Email Newsletter for free birthday steak and specials!
P.S.S. Thanks for all the help with Dan & Ray Rendering Thanks, check out the updates!
P.S.S.S. Check out our neighbor store Paradise Cafe!!!