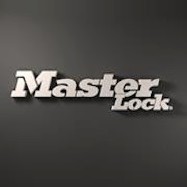 I had the pleasure of working directly with Michelle and her staff at Danny's Meats for our Holiday Associate Luncheon. I not only gave Michelle a tight deadline to work within, but I also gave her some unusual circumstances to work with. We needed gourmet food to serve hundreds of associates, and the event was in an outdoor tent (in December). Michelle and her staff went above and beyond to serve us with top notch food while also ensuring the food was kept warm (asit was all outside). Additionally, Michelle's customer service and ability to respond to my questions was second to none. I highly recommend Danny's Meats-they won't let you down!
Kate Von Behren, Sr. HR Generalist – The Master Lock Company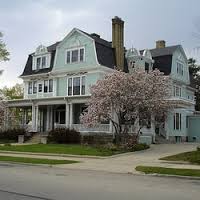 Dear Danny's Meats,
I would like to thank you for your excellent service catering a Baby Shower this summer and a Christmas Party, both held at the Christmas House. When I call, Michelle promptly gets my order, the food is delivered hot & fresh and set-up beautifully. Impeccable service. You also have the best recipes! Thank you for your service and I would recommend your business without hesitance. Your lasagna and Pulled pork are the best EVER!!!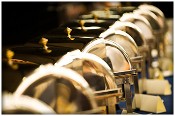 Danny's Meats catered our wedding in September 2016. The food was fabulous. Everything was hot, fresh and there was more then enough to serve everyone. We recieved many compliments from our guests on the food. We selected the Sicilian Chicken and Pot Roast, I can't even tell you which one we liked more. We highly recommend Danny's Meats!
Sincerley,
Jen & Tim Coburn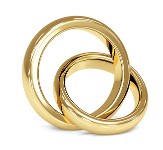 We trusted Danny's Catering with a combined outdoor celebration (wedding reception and open house) with 100+ family, friends and neighbors, and everything lined up perfectly! From our initial food tasting to the actual night of the event, we have nothing but great things to say! Michelle and her crew were very professional and the food was incredible! We highly recommend Danny's Catering to anyone without hesitation.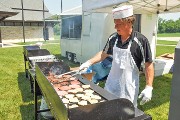 Danny's crew has been providing terrific and friendly service to our company picnic for almost 15 years.  We have had burgers, brats, chicken breasts, ribs and corn on the cobb…all cooked "on-site" and everything was always delicious!